Welcome to the Integra Type-R Club of America!
ITR Expo 2014 at Road America was a huge success!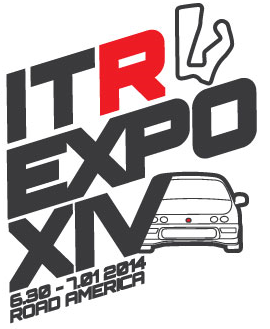 We have a very limited quantity of shirts from this year's event available at itrca.bigcartel.com.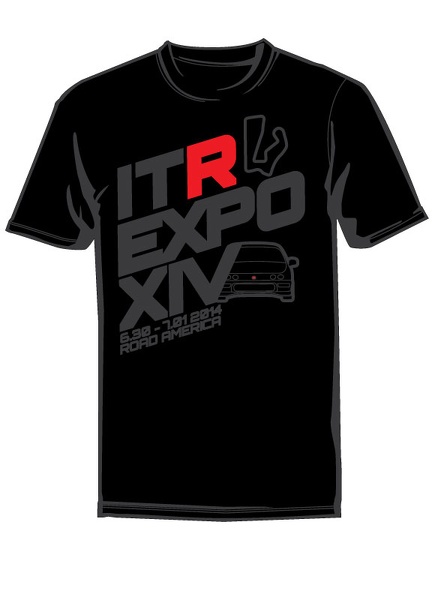 Move fast before they're gone!

Also, if you missed out on the RealTime Racing Vintage posters this year, RealTime is selling a limited amount on their site.
Check them out before they're gone here!